About
The Rufus Centre is one of the most flexible conference, meeting and event venues in Bedfordshire.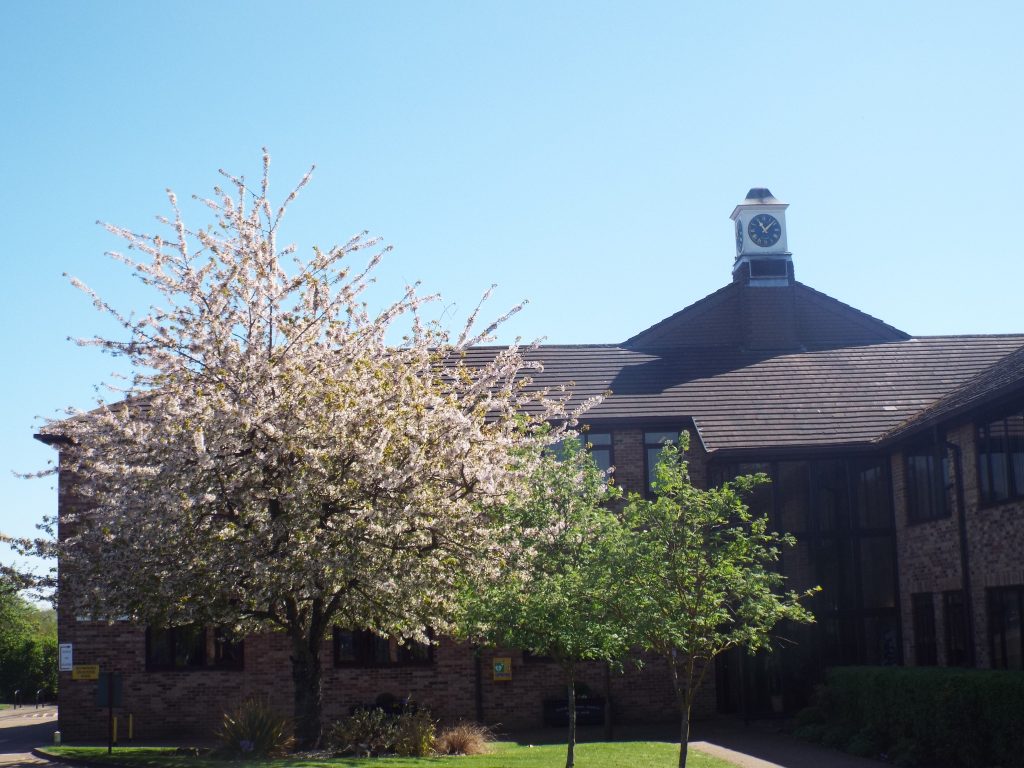 Floor Plan
The Rufus Centre features seven conference and event spaces with a formal garden and field.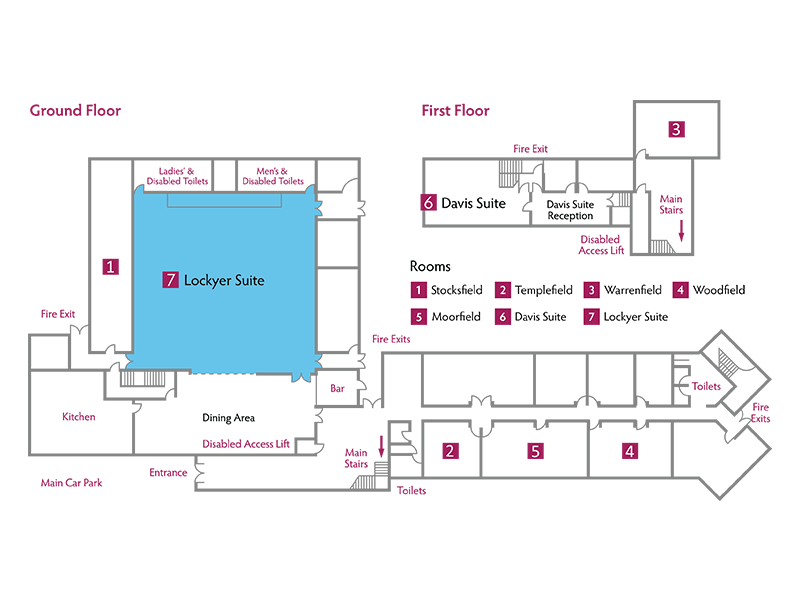 History
Originally built as a private school in 1990, The Rufus Centre was bought by Flitwick Town Council and developed as a first class conference, meeting and celebration venue. On 30th October 1999 it was officially opened by Sir Samuel Whitbread, the then Lord Lieutenant of Bedfordshire.
All of our rooms are named after former councillors including our main event and conference space, The Lockyer Suite.
Flitwick Town Council
Flitwick Town Council own and manage The Rufus Centre. Keep up to date with what is happening in the town by visiting www.flitwick.gov.uk.