Tariffs
Please contact us for prices for function bookings, the prices below are for conference and meeting rooms only.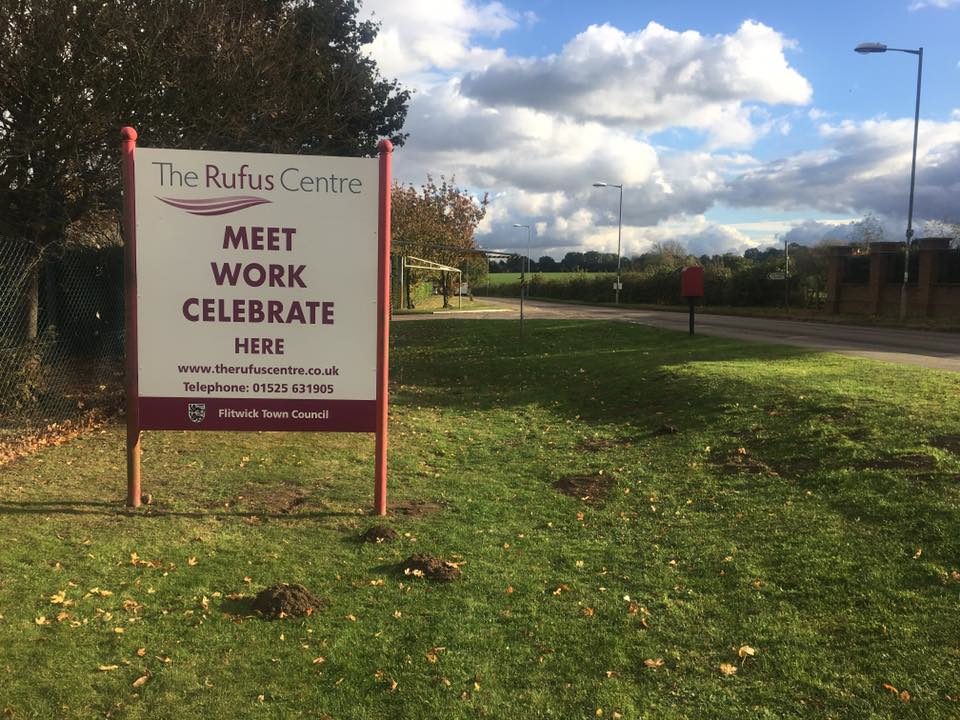 *Sessions: Monday to Saturday 8.30am-12.30pm /1.30pm-5.30pm /6pm-10pm  (Please note that bookings which do not fall within, or run over a session time will be liable to a surcharge).
EVENING HIRE RATES – Monday to Thursday only (6pm to 9.30pm)
Templefield £25.00 per hour
Woodfield, Warrenfield & Stocksfield £32.50 per hour
Moorfield £35.00 per hour
Davis Suite £42.50 per hour
Lockyer Suite £75.00 per hour
SHORT TERM MEETING RATE – Templefield Room only
£40 (Maximum 2 hours for up to 8 people)
Room hire (excluding Lockyer Suite) includes:
HD TV/Projector Screen
Wi-Fi Access
Flip Chart/Whiteboard & Pens
Free on-site Parking
Lockyer Suite room hire includes:
Microphones
Wi-Fi Access
Flip Chart/Whiteboard & Pens
Hearing Loop
Free on-site Parking
Tea, Coffee, Water, Cordial & Biscuits
2 Servings
£3.00 per head
4 Servings
£6.00 per head
Additional equipment charges
The following items are available for hire at an additional cost per day:
| | |
| --- | --- |
| Data Projector (Lockyer Suite only) | £40 |
| Laptop | £40 |
| Display Boards | £17 per set |
| Additional Flip Chart | £12.50 |
| Conference speaker phone (Moorfield only) | £15 |
| Video Conferencing Equipment for Hybrid Meetings | £50 |
All prices exclude VAT.
The Rufus Centre team are happy to provide you with any assistance you may need in setting up and positioning equipment.
Catering
Our menu choices offer visitors an extensive range of fresh food prepared by our in-house Catering Team. All menus are available with a vegetarian only option and we are also happy to cater for any special dietary requirements you may have.
Menu A – £6.50
Sandwiches
Fruit bowl
Crisps                                                                                                                                                                                                                                                                                              Selection of cake/traybake
Menu B – £7.00
Sandwiches
Tortilla wraps
Crisps & dips
Fruit bowl
Selection of cake/traybake
Menu C – £8.50
Sandwiches
Tortilla wraps
Savoury platters with four savouries*
Fruit bowl
Selection of cake/traybake
Menu D (Healthy Option) – £9.50
Sandwich thins & low fat dips
Falafel
Pakoras
Meat Platter
Green salad & tomato, low-fat dressing
Cucumber & cream cheese
Fruit platter
Flapjack
Menu E – £9.50
Selection of mini filled rolls
Cheese platter & biscuits
Savoury platters with six savouries*
Crudités and houmous
Black & green olives
Crisps
Fruit platter
Selection of cake/traybake
Two Course Hot Buffet (Min 25 people) – £16.50
Choose one meat and one vegetarian dish from a selection, along with two sides and a dessert
Ploughman's Lunch – £8.50
Selection of thick cut Wiltshire ham, cheddar cheese, coleslaw, pickle, celery, salad, pickled onion and slices of crusty bread
Afternoon Tea – £12.00
Includes a selection of sandwiches, homemade quiche & sausage rolls, cakes, scones with jam and clotted cream, and tea or coffee
Danish Pastries – £2.00
Croissants with butter & jam – £2.50
Bacon Roll – £4.00
Sausage/Vegetarian Sausage in a roll – £4.00
Fruit Platter – £2.50
Slice of cake – £1.70
*Savoury platters will include a selection from the following:-
Vegetarian
Falafel, pakoras, samosas, spring rolls, quiche, creamy mushroom vol-au-vents, crudités and dip, cheese with sundried pesto pinwheels, cheese pizzas
Meat / Fish
Sausage rolls, chicken goujons, chicken satays, honey and mustard cocktail sausages, mini meat pizzas, chicken vol-au-vents, prawn vol-au-vents, scampi and dip