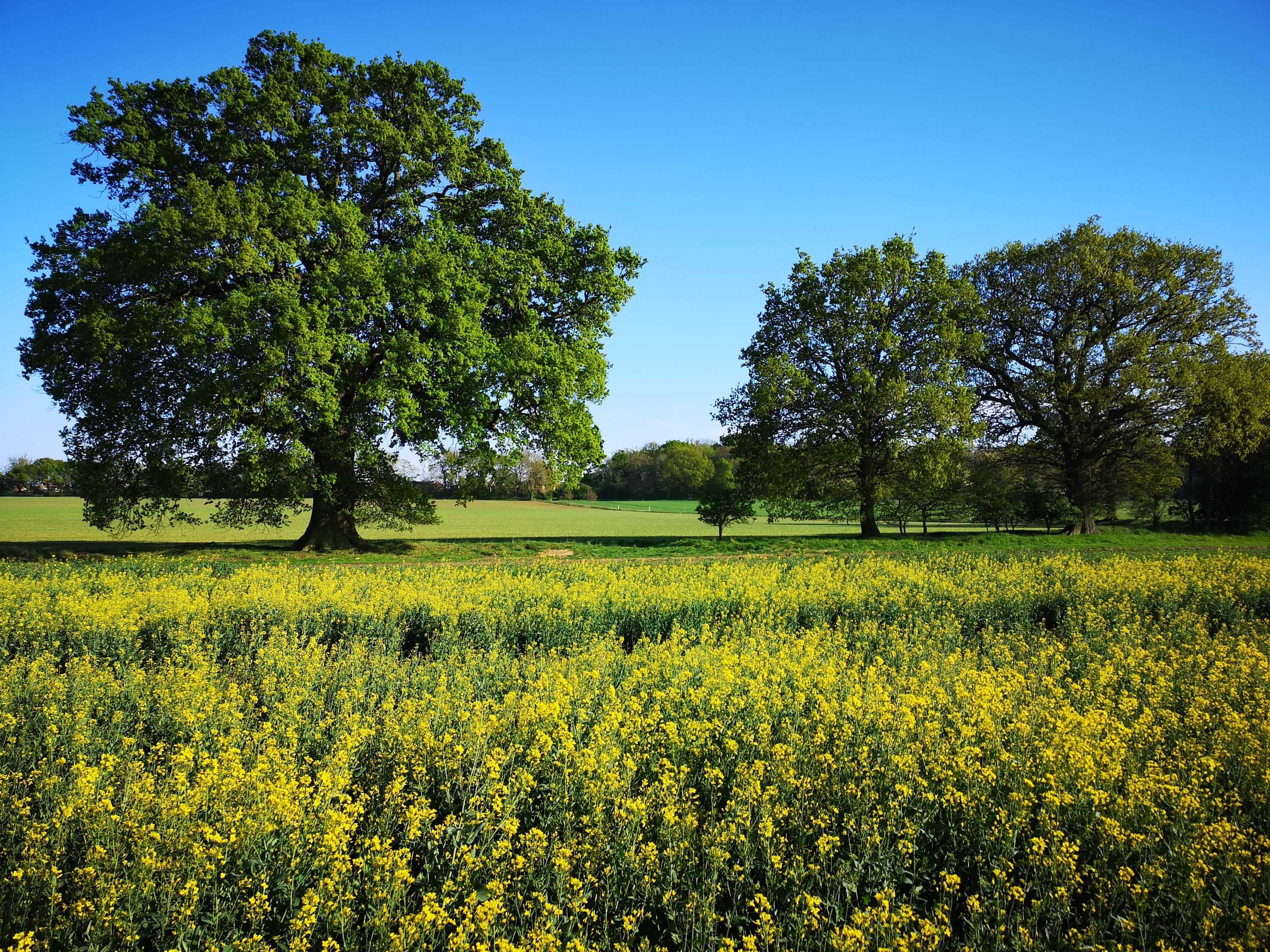 Flitwick Views Wanted For New Café
16th April 2020
Have you got a favourite view of Flitwick you would like to share with us? We are looking for different photographs of Flitwick to feature on the walls of the new Café which will be opening at The Rufus Centre.
We are so lucky to be surrounded by many stunning places to explore around the town including Flitwick Moor, Manor Park, Flitwick Wood, Millennium Park and many more.
All photographs chosen to feature on the wall will receive a voucher for afternoon tea for two for when the new Café opens. Please send your favourite images of Flitwick to beverleyjones@flitwick.gov.uk.