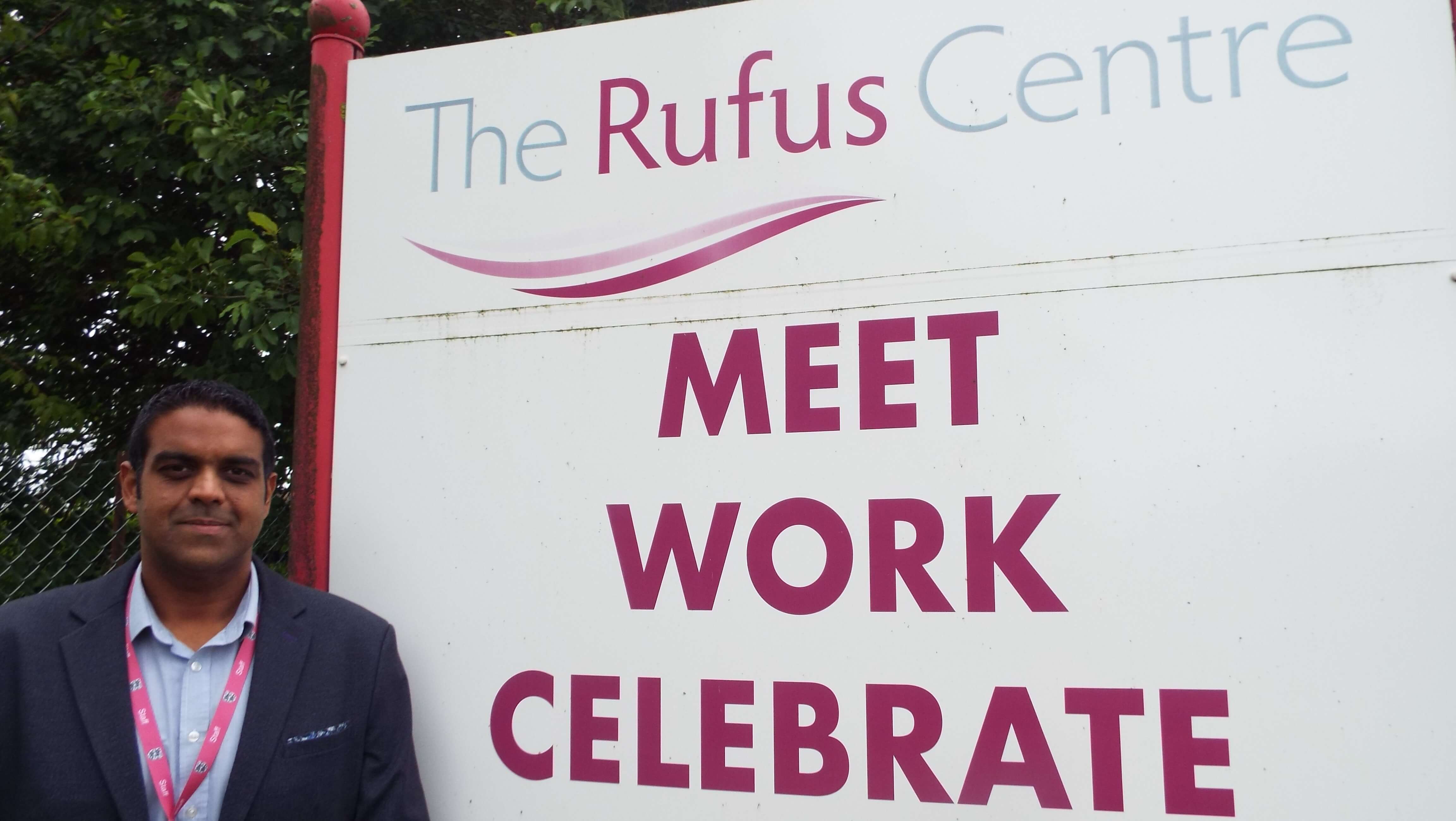 New Rufus Centre Manager Appointed
16th June 2020
Jon Barkat has been appointed as the new Rufus Centre Manager.Jon joins us from The Salvation Army where he has worked for the last 5 years as Business and Administration Manager.
Jon brings a wealth of experience in facility management. Married with three children, in his spare time he volunteers as an Officer with the Army Cadets.
We are delighted to have him on board. Look out for Jon next time you visit The Rufus Centre.